There's always a subliminal message from the Lord every week that comes up again and again… So this week's theme is:
Romans 12:2, "Do not conform any longer to the pattern of this world, but be transformed by the renewing of your mind,"
I have been really struggling lately with some deep emotional issues. It's simply amazingly easy to put aside God's burning desire and just follow our own intuition and wrongful concepts.
I have so many personal goals and it's too easy for me to grab "life by the horns" and take charge of my future and the things that I want to accomplish. It's just that I forget to ask God what he wants, and if we're only truly happy when we are fulfilling His purpose, then what I should pursue is his desire for my life.
Struggling with Values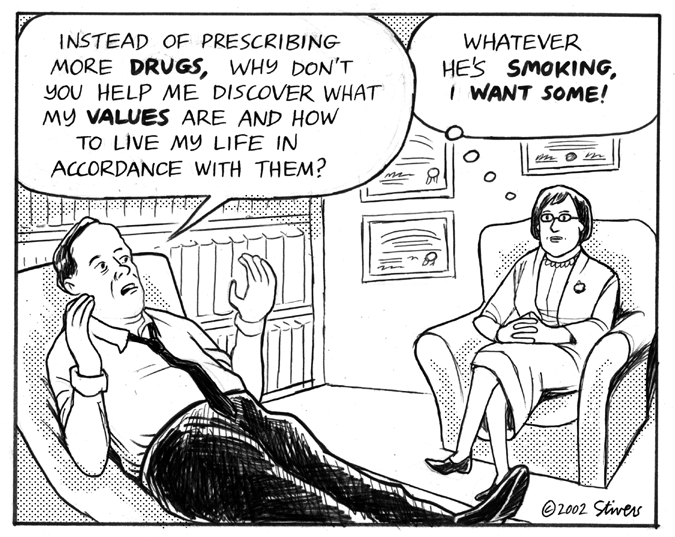 In the middle of an identity crisis brought on by a special set of circumstances this week -which made me wonder – are these good or bad? Should we strive for these or run away as fast as we can away from them?
Ambition – I consider myself to be very ambitious in my career, but somehow in church this is a term I avoid with all caution – it makes me look like a monster simply because I have goals.
Humbleness – We should all try to be humble, or should we? Equating to ignorance and "simpleness" to some, being humble is not all that is cut out to be in today's world.
Justice & Fairness – God is not fair. It was such a shock to hear this – but what Jesus did for us was not fair – if we had to pay for every mistake we made… well, let's just say that's a lot of bills. It's not our obligation to be fair, but simply to be merciful.
Charity – Why is my charity work looked upon with disappointing eyes from most of my peers? First help yourself!,some would say. Tithe is another unspoken word.
These conflicts arise from being in the middle of three not so different groups – Christians, Catholics and non-believers.
And with diverse opinions between each, I walk and talk as if on top of embers, watching each emotion and word-choice carefully not to sound like a fanatic in each setting.
But that's not what God wants us to do. He wants us to be genuinely good, self-giving, shining positivism at all times!
Regarding ambition, I believe He wants us to be ambitious – and not conform to this world's standards, but instead pursue tirelessly the sacred dreams sprouting in our little hearts
Regarding humbleness, we should not sit quietly in ignorance but chase after God's given wisdom; in this chase, not get blinded by shining lights but instead always remembering we are all equal in God's eyes…
Regarding justice – God had mercy on us, just as we should have on others – without judging and condemning as we do it so easily to others – and so seldom on ourselves!
Regarding charity, give, give, give. Not only money, but your ears to a disappointed friends, your shoulders to tired family member, your time to help someone in need, your skills when you know they will change and improve other's lives.
The bottom line is we should never adapt to this world's standards, but instead live with love and compassion in all we do – never being ashamed of standing up for what is right. . Regardless of the values and opinions of others, it's so important we hold our values close to our hearts, constantly reminding us on what really matters in life.
Easier Said then Done
If I am reaffirming these values here is only because I struggle with them myself and find it very hard to not judge others based on my personal rational opinion of "how the world should be".  That being said, I strive to be a better person every day, following the steps of Christ on how our speck of life should be lived… With a little message popping up in my alarm clock in the morning…
Help me be a better mom… more patience, more love.
Help me being a better daughter and friend, and open my eyes to the needs of others. Give me sensitivity so I can have the right words to heal and assist.
Help me passionately pursue the dreams you have put into my heart. Guide my steps so that I can go in the direction you have chosen for me.
Help me turn the other cheek when hurt and curve my words and my heart when even for a second I turn bitter…
Give me strength…
Inspired by Lysa terKeurst
0
Mother of three, web developer, web addict, web-everything. Love reading, writing, eating & traveling. I have recently found out success is completely unrelated to the amount of money in your bank account…